Visit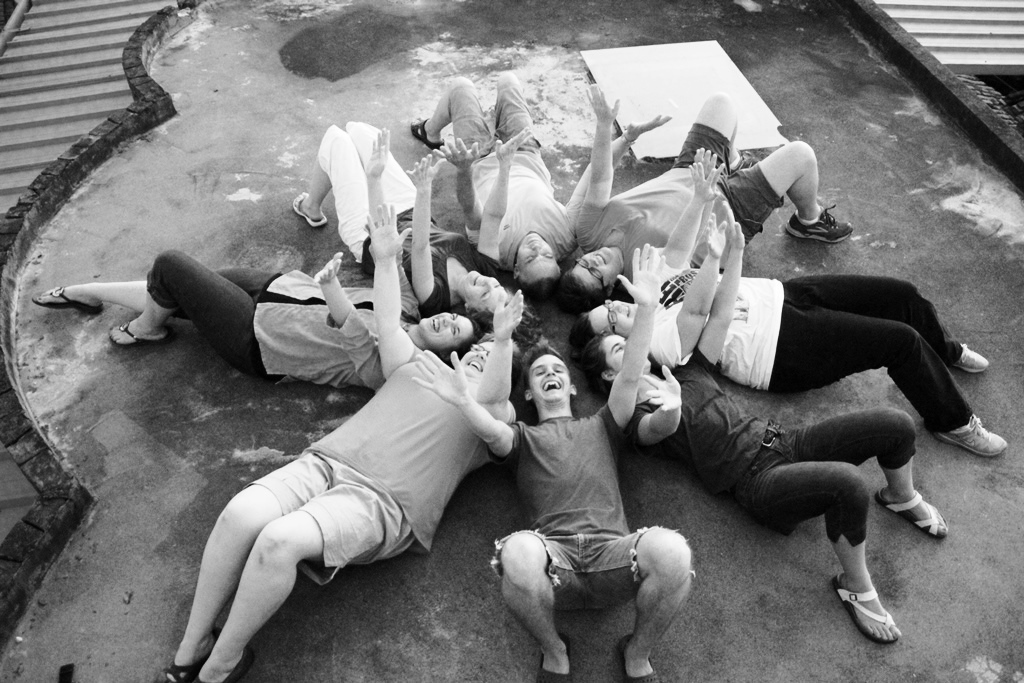 We have different options available if coming to China is on your heart.
Day Tour:
Option one is to visit us for a single day tour. A scheduled appointment time is set where you will be able to talk to one of our leaders and ask questions. You will tour our many facilities and meet the beautiful children, staff, elderly, students, and animals. Even though the whole experience only takes a few hours, we are sure you will leave greatly impacted. If you are interested in coming to Hidden Treasures Home for a day visit or a tour, please call Xiao Yu at 15959069749.
Short-term Volunteers:
Option two is coming on a short-term trip. If one day is just not long enough, you are welcome to apply to come on a short-term trip. These 2-3 week trips are available to nationals as well as international volunteers. After you have been accepted and given the okay to begin planning your trip to Hidden Treasures, Sarah Behrens will help you set your dates. Upon arrival, you will first check-in to our guest quarters and get settled. Within the first 24 hours of your arrival, you can expect to have an orientation presented by our Leaders of Hospitality. They will explain your role and answer questions. The tour is next so you can see all we do on a daily basis.
You can then choose which area of ministry you would like to serve. Our leaders will help you schedule your times of service, introduce you to your national leaders, and provide all the relevant information you need to make your time with us fulfilling. If you are trained in a specialty field such as education, the medical field, or therapy for example, we may ask you to teach/train us in your area of expertise. We love to video all trainings so that after you leave, your trainings will continue to be taught to new staff as they join our Hidden Treasures team. This is such a great opportunity for you to
make a lasting impact in the lives of others. Whether you have a specialty or not, you will definitely return home with a fresh impartation of the Father's love.
PLEASE NOTE: We are a fully staffed facility. Therefore, your role is one of support to our national and international leaders. For example, because the children need continuous and stable care, we cannot depend solely on volunteer help in the care of our children, although it is most welcome as support. If you are interested in coming to visit Hidden Treasures home and would like to stay with us please email Sarah Behrens at: sarah@infaith.cc
Long-term Commitments:
Option three involves a long-term commitment. You are welcome to apply if you are interested in joining our team long-term. You must come short-term before you will be considered for a long-term position. During your short-term trip, you can expect to meet with Mike and Deena for an interview.
The next step would be to interview with our team of Leaders. If your joining the team is determined to be a good fit, Sarah Behrens will walk you through the requirements, which includes completing our reading list, previous completion of like-minded schooling/training, preparing your personal international insurance, and signing release forms.
Again, we are constantly seeking qualified professionals to come along side us. Doctors, nurses, teachers, therapists, maintenance staff, accountants, etc. are of greatest need. These positions are as volunteers who arrange personally for their support, and are not paid staff. We are praying for those willing to lay their lives down and use their education to bless "the least of these." It is such a beautiful calling—one that none of us have ever regretted. If you are seriously considering any of these options, the first things to do is to contact Sarah Behrens at sarah@infaith.cc to get more information. Who knows, maybe we will see you in China!