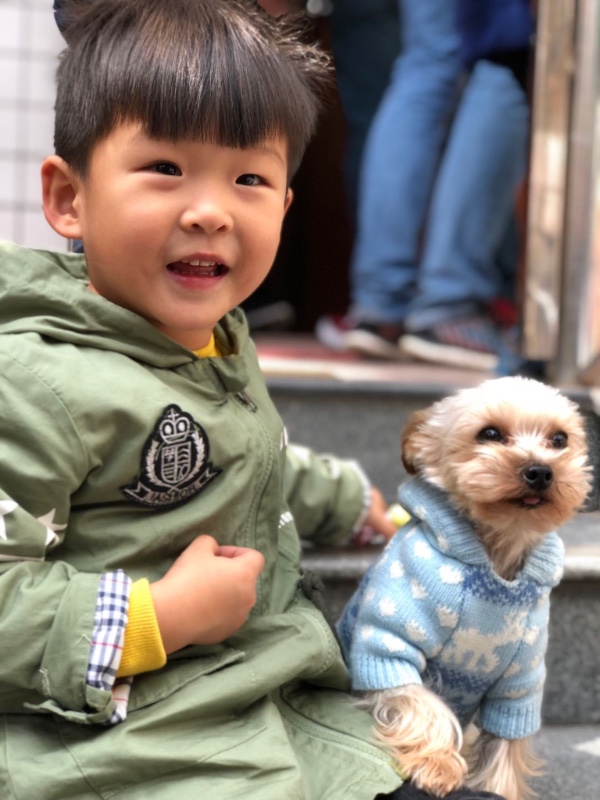 December 11, 2017
MERRY CHRISTMAS HIDDEN TREASURES HOME, CHINA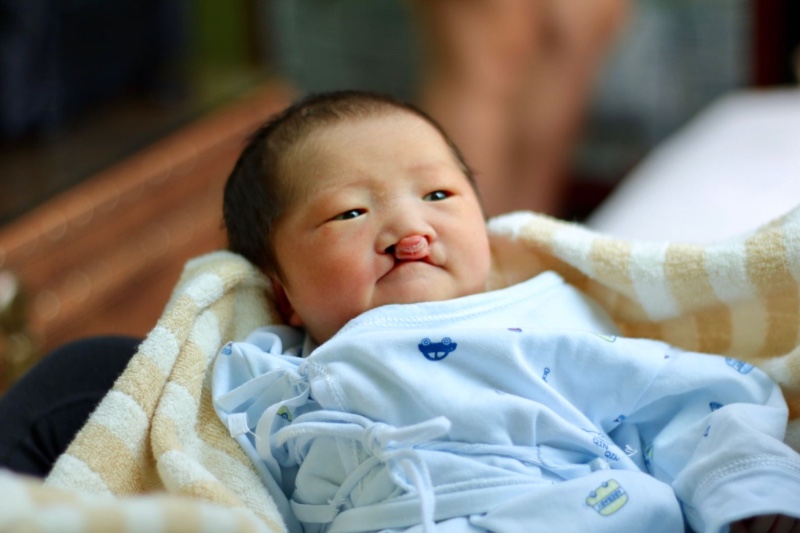 What a year!
What does it look like from Heaven?
You may remember the little girl above from a message I posted on Facebook of me holding her the day she was abandoned at our gate. What you don't know is that right before we heard she had been left at our gate, I was dreaming about her. In my dream, an infant was in a steel crib and as I walked by, the child lifted her head and said, "I hear you help children." I responded with a smile, "Well, yes, I do!" Just then I was awakened to the news of this little beauty.
Prayers moved mountains and her parents were found. They loved their daughter but the grandparents believed she was a ghost and cursed. The child's life was in great danger and her parents were trying to save her. We were able to meet with the parents and devise a plan to help the entire family. We invited the mother and father of the baby to come and work at HTH. We offered them a good salary and a safe place to live and raise their daughter. The high salary appeased the grandparents and they consented to this arrangement. We also agreed to pay for the child's reconstructive surgeries which was the second major reason the child was abandoned.
Within a week, the entire family was living on HTH property. The little girl, now named Xin Yan, just had her first surgery a few weeks ago. Her father, our new maintenance man, is an answer to years of prayer. He is a skilled electrician and plumber, basically a jack of all trades. And yes, he is now a believer! The child's mother is being trained at HTH to care for children with special needs. She is a fantastic mother now to her precious daughter.
Last week was Thanksgiving and the first ones to come to our home to give thanks was this family. They brought us flowers and with tears in their eyes, they thanked God for saving their daughter. They expressed such gratitude for us and everyone at HTH who they now consider their family. Man, how good it was to see their smiles and freedom, and their daughter, alive and thriving!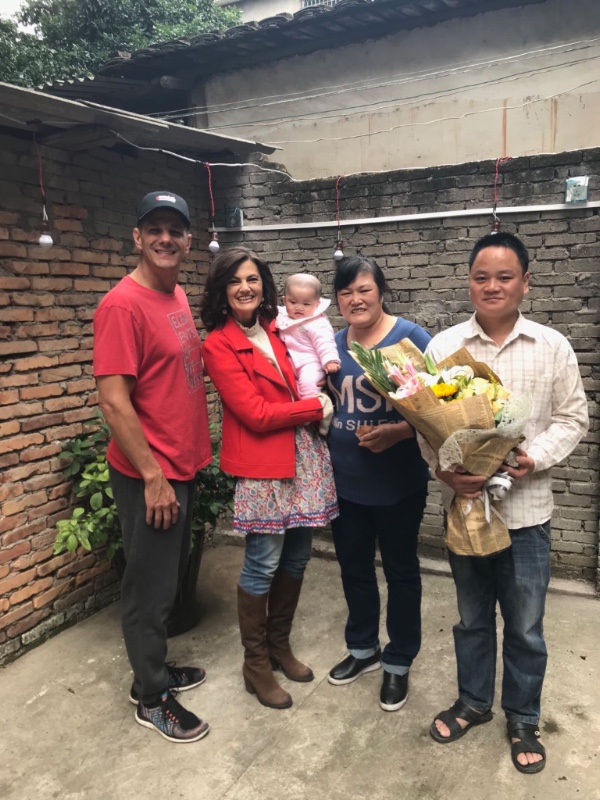 FOSTER PROGRAM
HTH Foster Care Program is growing. This is Tian You! She is now a member of Ling Qiang and Hui Min's family. This couple are leaders at HTH and jumped at the opportunity to love this little precious child of God. She is the picture of JOY!
INTERNS
HTH now has an amazing internship program! These are our first fruits and they are beyond awesome. Check out our two-year program in 2018!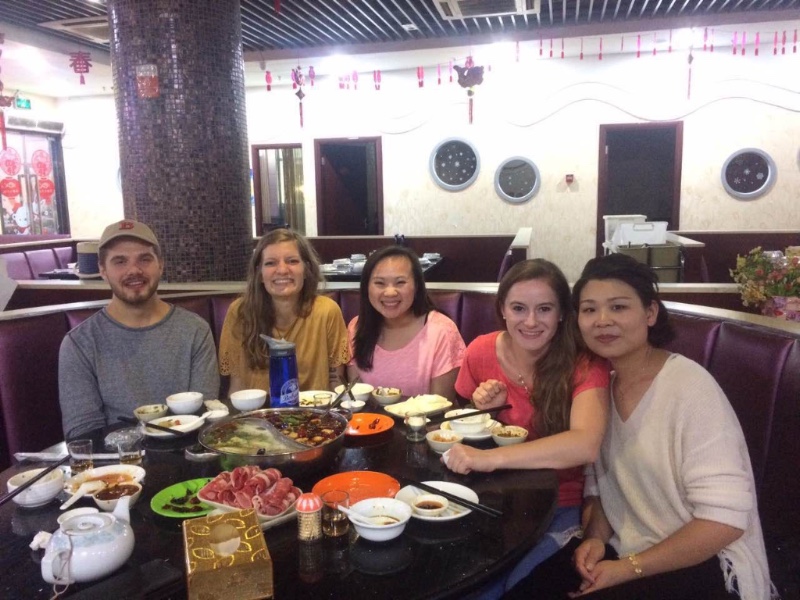 HTH KIDS
Our kiddos are a gorgeous fun mess…just the way we like them! They are growing up so fast. Some of these amazing children will be aging out of the system soon making adoption impossible. Ai Ru is one of them. She is 12 years old and is truly an absolute treasure. Please consider adoption…what a great way to start a new year!
LUKE'S MIRACLE
Luke had a miraculous touch from God and is now all smiles!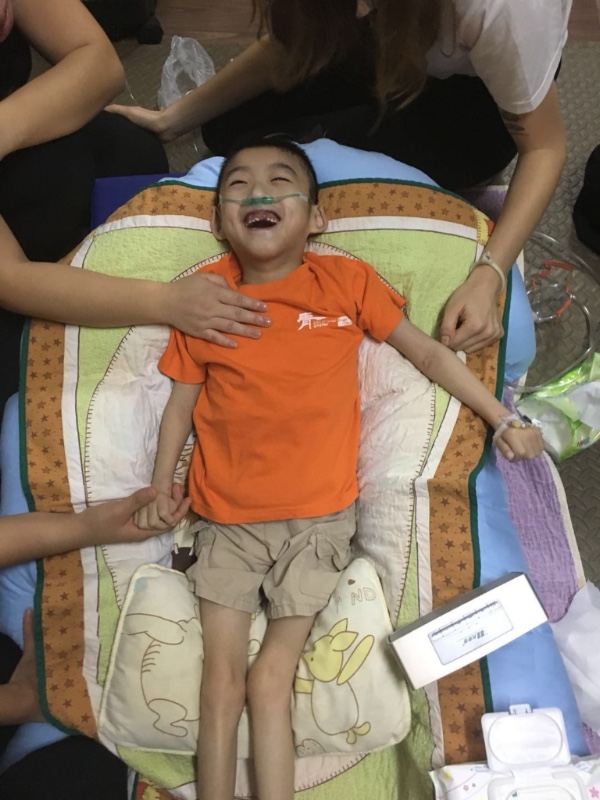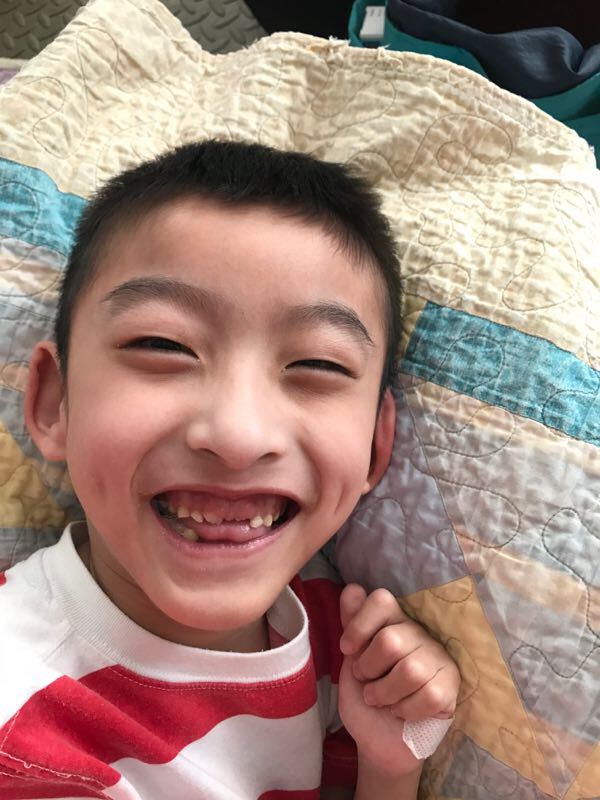 TWIN GIRLS
We are bringing twin girls into our HTH family. Recently notified of their need, these babies will come and find rest and a home. Please pray as we transition them before Christmas!
HTH WIDOWS, SINGLE MAMAS, AND COMMUNITY
Please continue to pray for our widows, our single moms, our new believers, and our community!
OUR FAMILY
Our oldest son, Logan, was deployed to the Middle East this year. He is now back in the States and has a leave block over Christmas. Mike and I, Mitchell and Priscilla, will be flying to Florida to spend Christmas with our son and families. It has been almost a year and a half since we have seen Logan…much much too long! Please pray for our children who can't come with us. It's never easy… saying yes to one often means no for another. We will cherish every moment God gives us!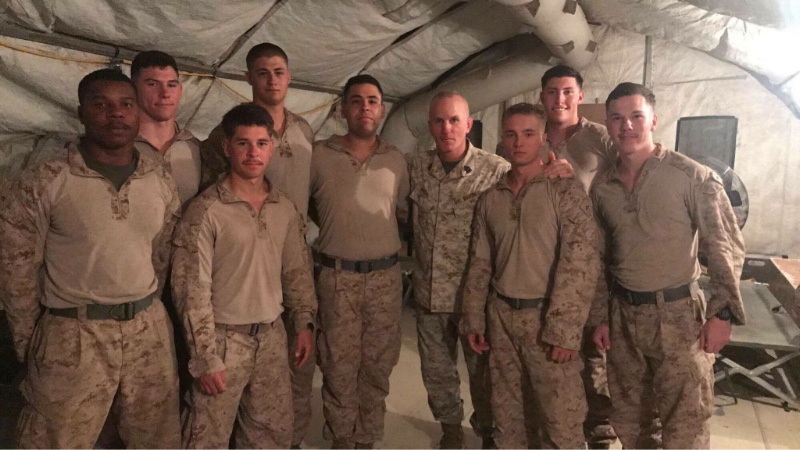 Merry Christmas everyone! We hope that as you look at the pictures and hear stories you will be encouraged at all God has done through your prayers and giving. Lives, families, communities, and nations are being profoundly impacted because you partnered with us. Thank you for trusting us. Thank you for being there when we need you. May you reap and reap and reap some more as you have followed our Father's desire to care for orphans, widows, the poor, and the lost.

ALL OUR LOVE


MIKE AND DEENA