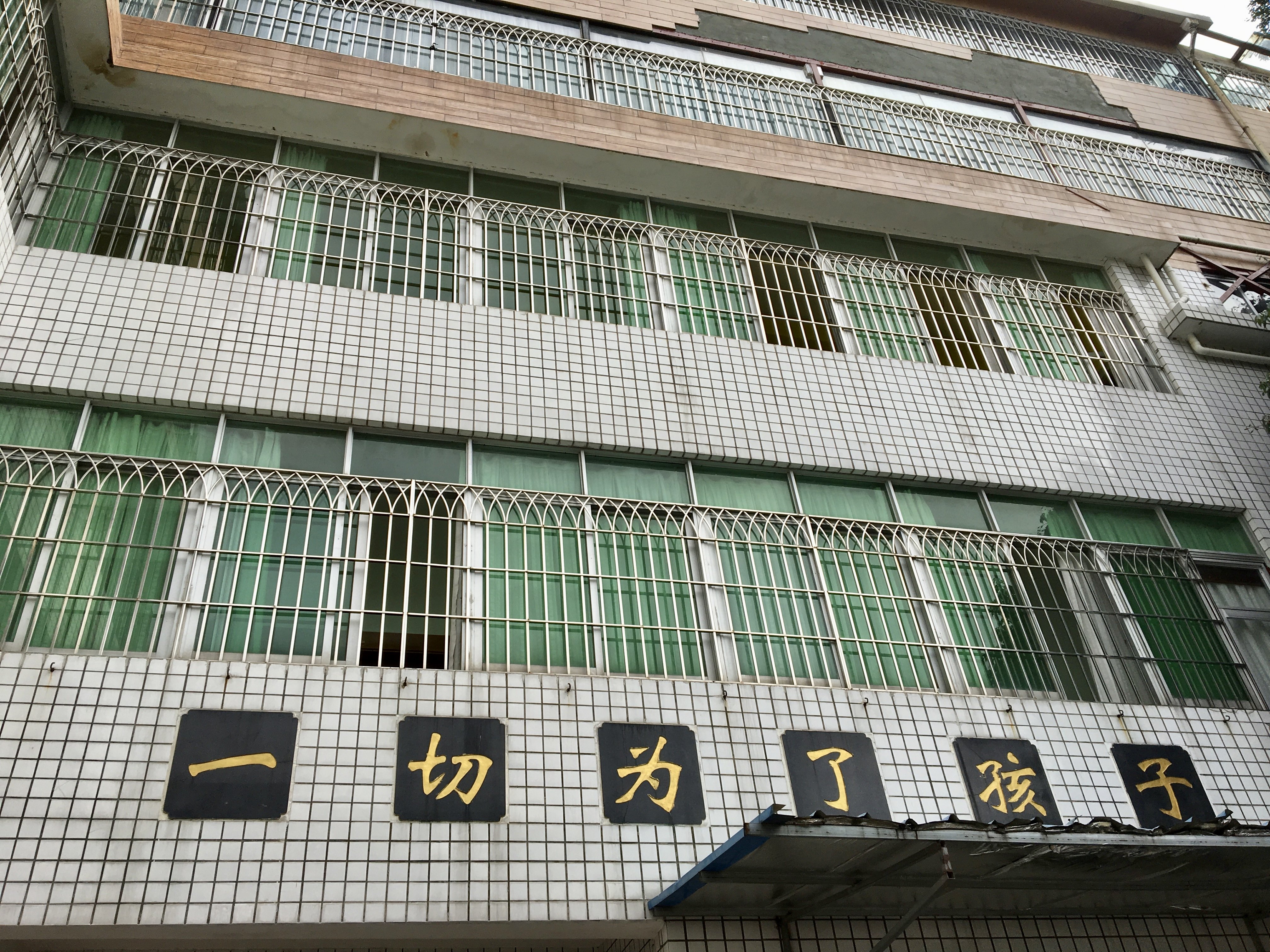 September 27, 2017
Hidden Treasures Home Fall 2017 Newsletter
Love and greetings from Mike, Deena and your China family.  May this change in seasons find you and your family experiencing His bounty in every area of your life.  With Thanksgiving being the next holiday, we would like to start now by expressing our sincere Thanks and appreciation for your love and support to Loaves and Fishes Intl.  Together with you (our extended family) we continue to "make a difference" in many lives here in China.
There are always many new things starting and growing at Hidden Treasures Home, but a highlight is when a new child finds a home and a family with us. We are blessed to introduce you to Ai Ru. 
So many of you prayed with us concerning two of our children that spent some time recently traveling back to their home town to determine where their permanent placement would be.  After some time, it was determined that they could return home to HTH and with them would be a new member of their HTH family – Ai Ru.  She was eleven years when she arrived and full of potential.  More than most of our children, she has a keen awareness that she now has someone to call Baba and Mama.  Although she lives in another home from Deena and I, her knowing that she has these important family members in her life seems to bring her great comfort.  Pictured above is Ai Ru celebrating her 12 birthday.  Even though she has had 11 birthdays before, this is the first time she actually had a party and was celebrated and boy did she celebrate with us!  She is doing well in this transition and already doing some classwork at our HTH School.
Meet Ai Ru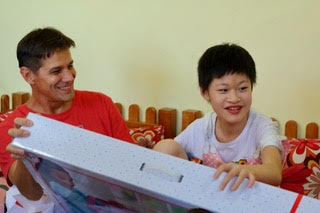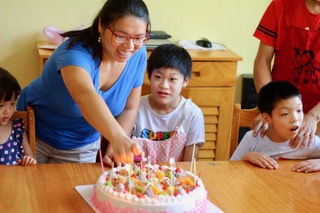 Graduation
Many of you know, that for several ago we began receiving local children from our community to attend our HTH school.  After some time in the classroom at our main school we decided it was time for some of the children from HTH and some from our community to branch off and start a new phase of education. With this need, our Community Center was birthed.  The boys in this class were taught a variety of life-skills that would better prepare them to be more independent.  After they completed a 2 year program, it was time for graduation.  All the boys were super excited for this day (see pictures below). For them to receive a diploma and be celebrated this way was very impacting (on them and all of us who were blessed to attend the ceremony).  Upon graduating, each of these young men were paired up with a HTH Mentor.  This mentor will be working side by side with them to perform a variety of jobs at HTH such as: cleaning, laundry room, prayer room, gate guard and more. Please pray for them and their mentors during this important transition in their lives.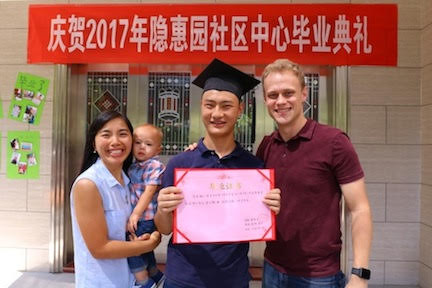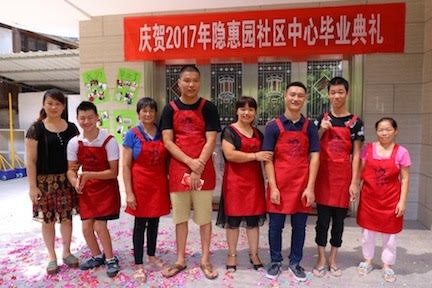 Growth
Several years ago we opened a home for single moms.  We have so enjoyed getting to know these six amazing women and to see them and their sons grow. All of them have grown to know the love of their Father in Heaven and recently took part in a 13 week class to better know about this new life they have. We know that what they learned in this class will be a tremendous help to them in their journey. Below is a picture of them about to receive their diplomas.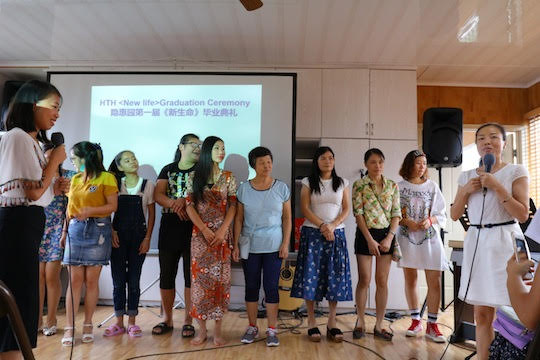 Mike & Deena in the U.S.
Everyone at HTH is excited to partner with Deena as she heads to the U.S.A. to speak at several conferences in  NY & PA.  After two events in NY, Mike will join Deena to attend the Voice of the Apostles conference in Lancaster, PA.  Please join us in prayer for her as she speaks that the will of her Heavenly Father be done at each and every meeting.
Please see our website: www.loavesandfishesintl.com and click on the events tab for details of these events that start this weekend.
In closing, we want each and everyone of you to know that the wonderful things we are experiencing daily could not happen without you.  Please know that your prayers, financial gifts and support are so much appreciated.  Remember, your China family loves you!!!!
In His great love,
Mike, Deena and HTH family